FIND A RESTAURANT DEAL TODAY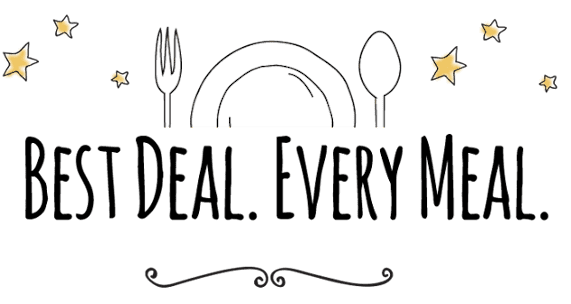 Why Restaurant.com?
With Restaurant.com, customers can save at thousands of restaurants across the country with just a few clicks. Our dining deals range from $5 to $100, never expire, and cost you a fraction of the face value. We give customers the dish and the deal with our
Verified Diner Ratings and Reviews
program, it ensures that only people who have actually dined in a restaurant write a review - no anonymous web users posting fake reviews here!
New Diners. More Money. No Risk.
Restaurant.com is a premier digital marketing site for restaurants. We guarantee to drive new customers to your restaurant. Best of all, there is NO COST to join. As your partner in profit, we want to see your restaurant succeed. Restaurant.com provides ongoing support and many other partner benefits in addition to the dining certificate program.

Incentive & Loyalty Solutions for Your Business
From dining and entertainment to travel, Restaurant.com offers a variety of incentive & loyalty solutions to fit your goals and your budget. We've partnered with other leading brands to bring you tremendous value at a fraction of the cost. All of our products are fully customizable-giving you the flexibility to create a tailored program for your business.